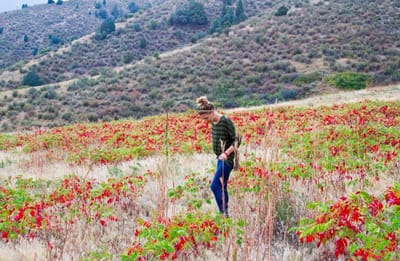 Hello!

My name is Micaela, I'm a 30 year old professional photographer & graphic artist. My heart belongs to many passions like traveling, exploring nature, animals, natural healing and spending time with family and friends. I have a 2 year old cat named Titten that I'm obsessed with, and I share my home with her and my wonderful boyfriend. I'm a pretty free spirited person and enjoy photographing all sorts of fields, even though I've been a photographer for over 10 years, I've never been able to pick just one "niche".

I'm very versatile, open to ideas and absolutely love working with natural light.
I promise to always bring a twist of fun, pleasant experience and happy outcomes.

Thank you visiting my site, happy browsing!