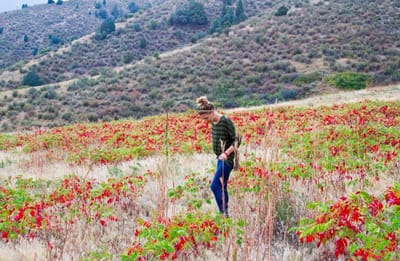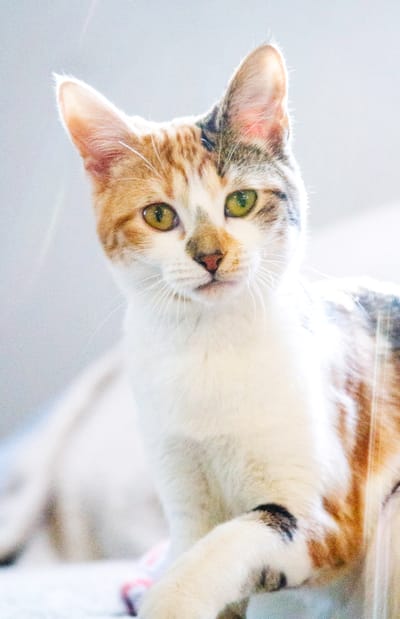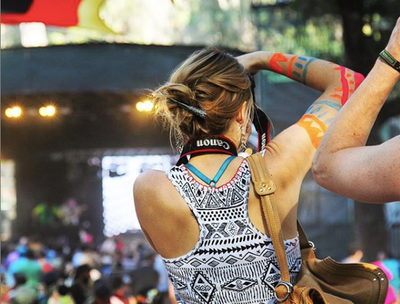 Hello!
My name is Micaela, I'm a 29 year old professional photographer, cat lover & natural healer. I'm a bargain hunter and love to shop for anyone and anything, especially when it comes to clothes, natural food and beauty products. My shopping smarts also apply when choosing the best spots for photos, I've weeded out the ok's to my personal favs and have my "it" spots from St.pete to the Tampa Bay Area. I absolutely love to work with natural light and have been since 2009, yes I've been a photographer for that long! ;)

I promise to always bring a twist of fun, pleasant experience and happy outcomes.
Thank you visiting my site, happy browsing!