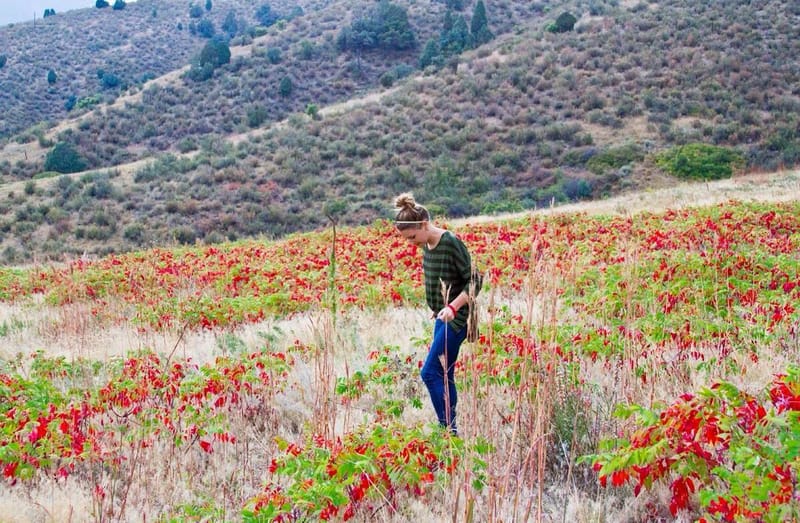 Hello, thank you for visiting my site! I specialize in photographing weddings, portraits & events. I absolutely love working with natural light, especially during sunset hour. Even though I've been a photographer for over 10 years, I've never been able to pick just one "niche". Versatility is my strength so bring on your ideas or I will bring on mine!
My heart belongs to many passions like traveling, road trips, exploring nature, diy crafts, natural healing & so much more.
I promise to always bring a twist of fun, pleasant experience and happy outcomes. I look forward to working with you. Don't be shy!