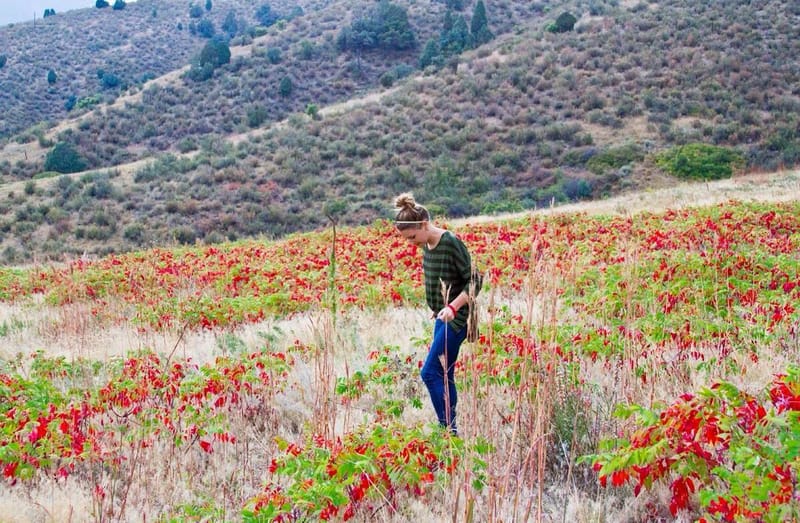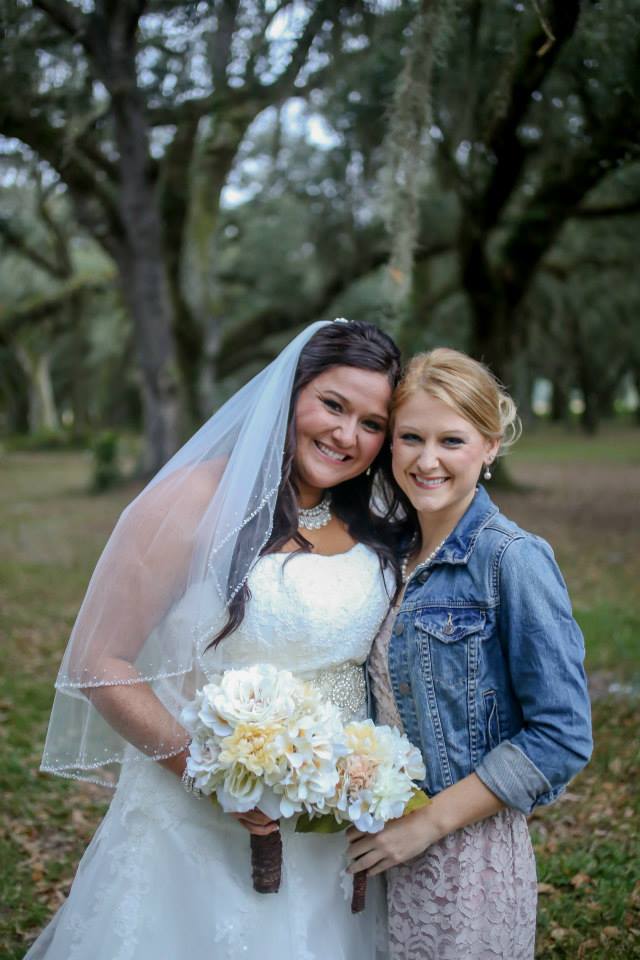 Hello!
My name is Micaela, I'm a 30 year old professional photographer specializing in weddings, portraits & events. I absolutely love working with natural light & even though I've been a photographer for over 10 years, I've never been able to pick just one "niche". Versatility is my strength so bring on your ideas!
My heart belongs to many passions like traveling, road trips, exploring nature, diy crafts, natural healing & so much more. I'm lucky to have an amazing circle of lifelong friends, the greatest Mom & family ever, my other half aka boyfriend Matt & of course my adorable kitten Titten!
I promise to always bring a twist of fun, pleasant experience and happy outcomes.Thank you visiting my site, happy browsing!